Custom order
I make products from my shop you like in other linen colors or with another decor. 
Custom order fee is 15%
Let's create unique linen beddings together!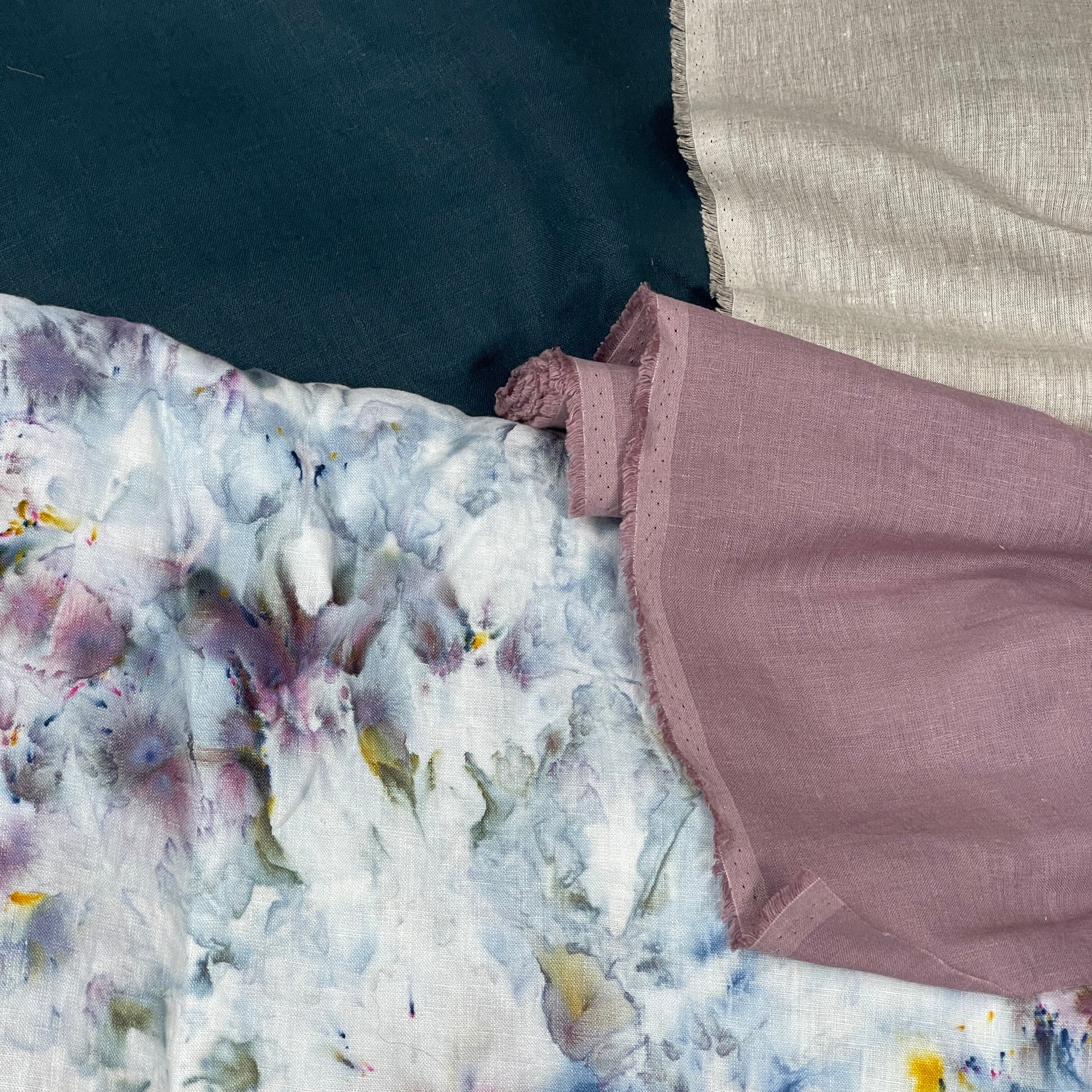 Choose the fabric
Choose the fabric you like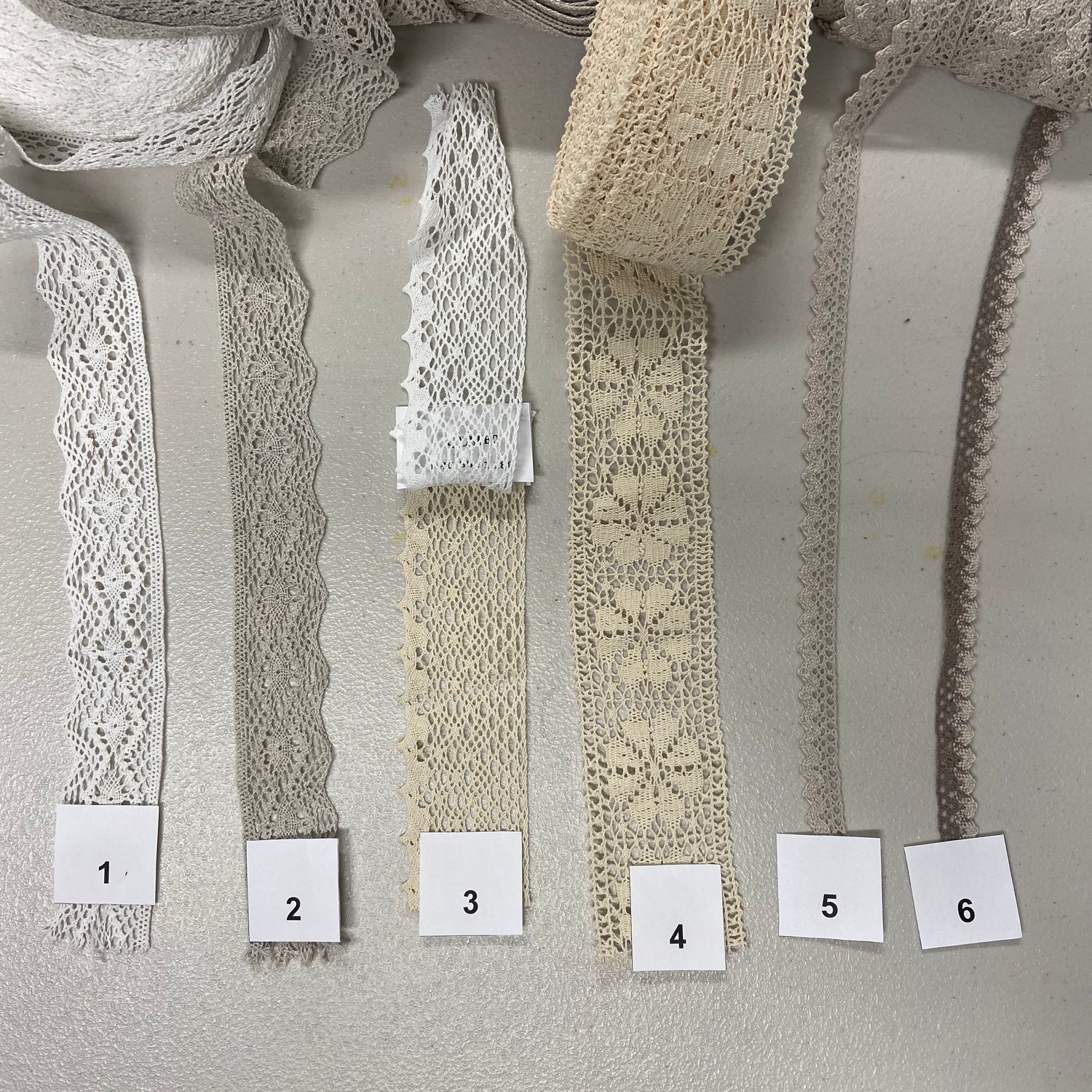 Choose decor (optional)
Choose the lace for decoration or specify other decorating details you want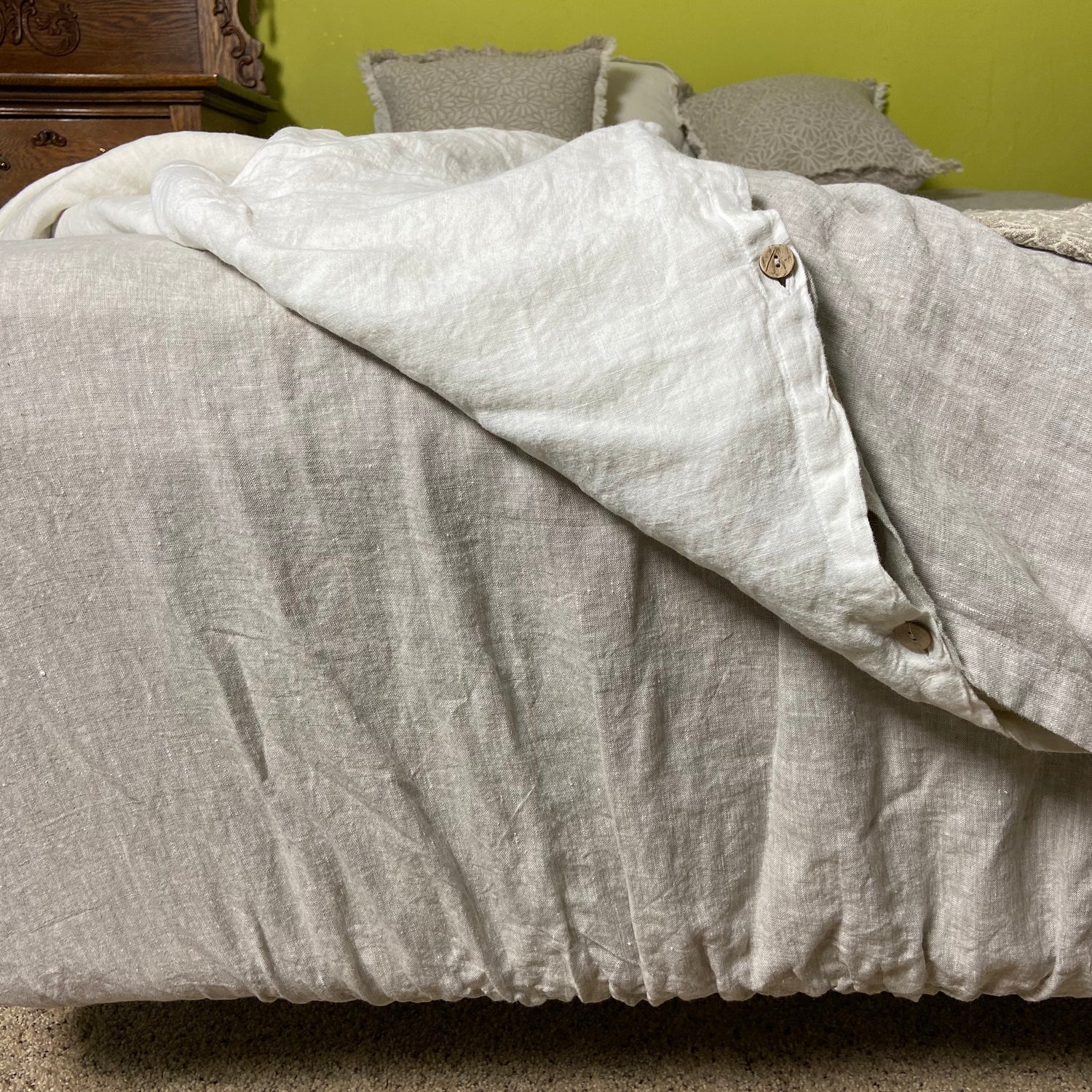 Specify the size
Don't forget to specify the size of the product you need!
If you order duvet cover specify the size of your comforter
If you order fitted sheet add the height of your mattress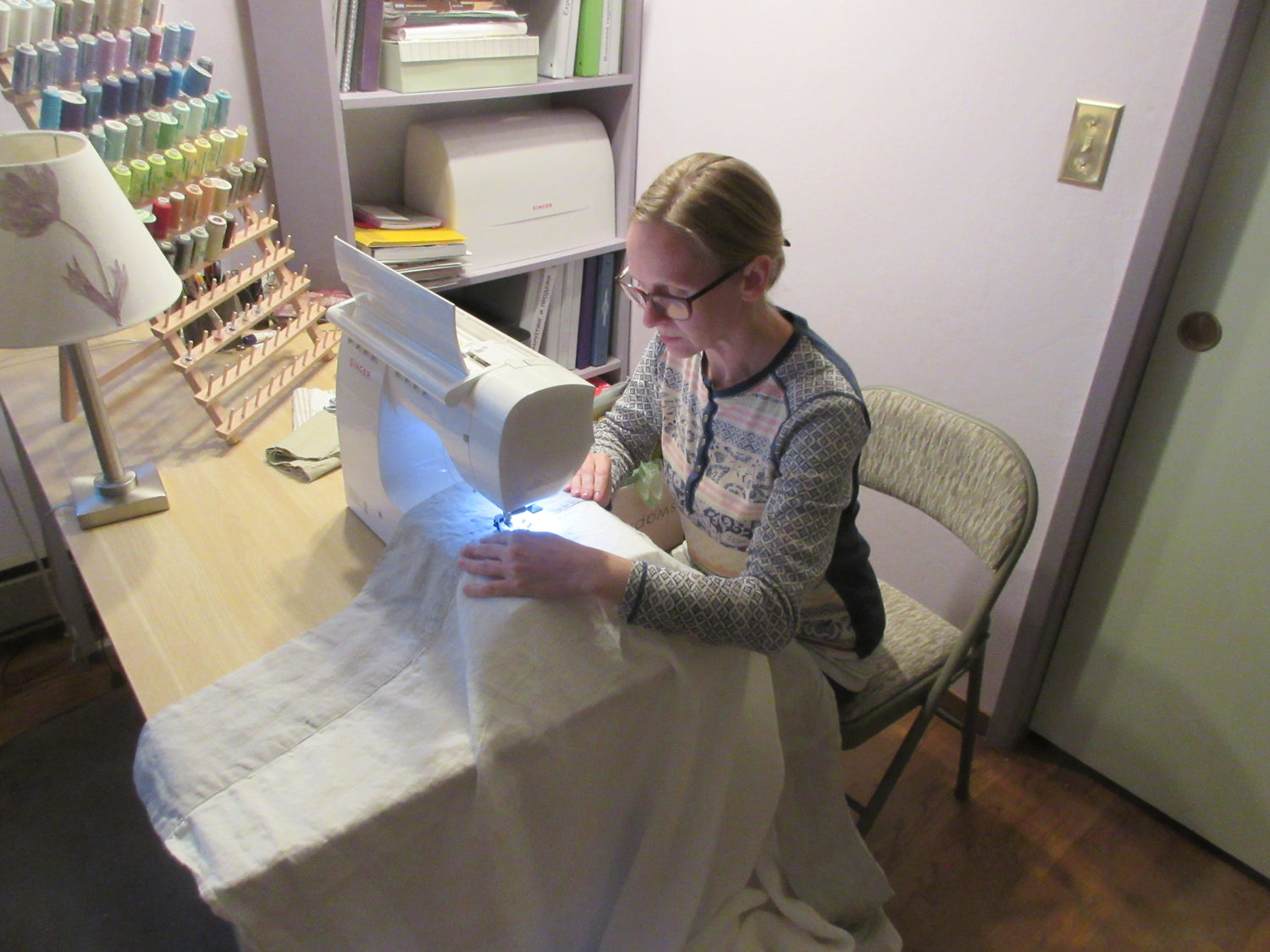 Contact me
You can place your order by providing all the details via e-mail or just call me to specify it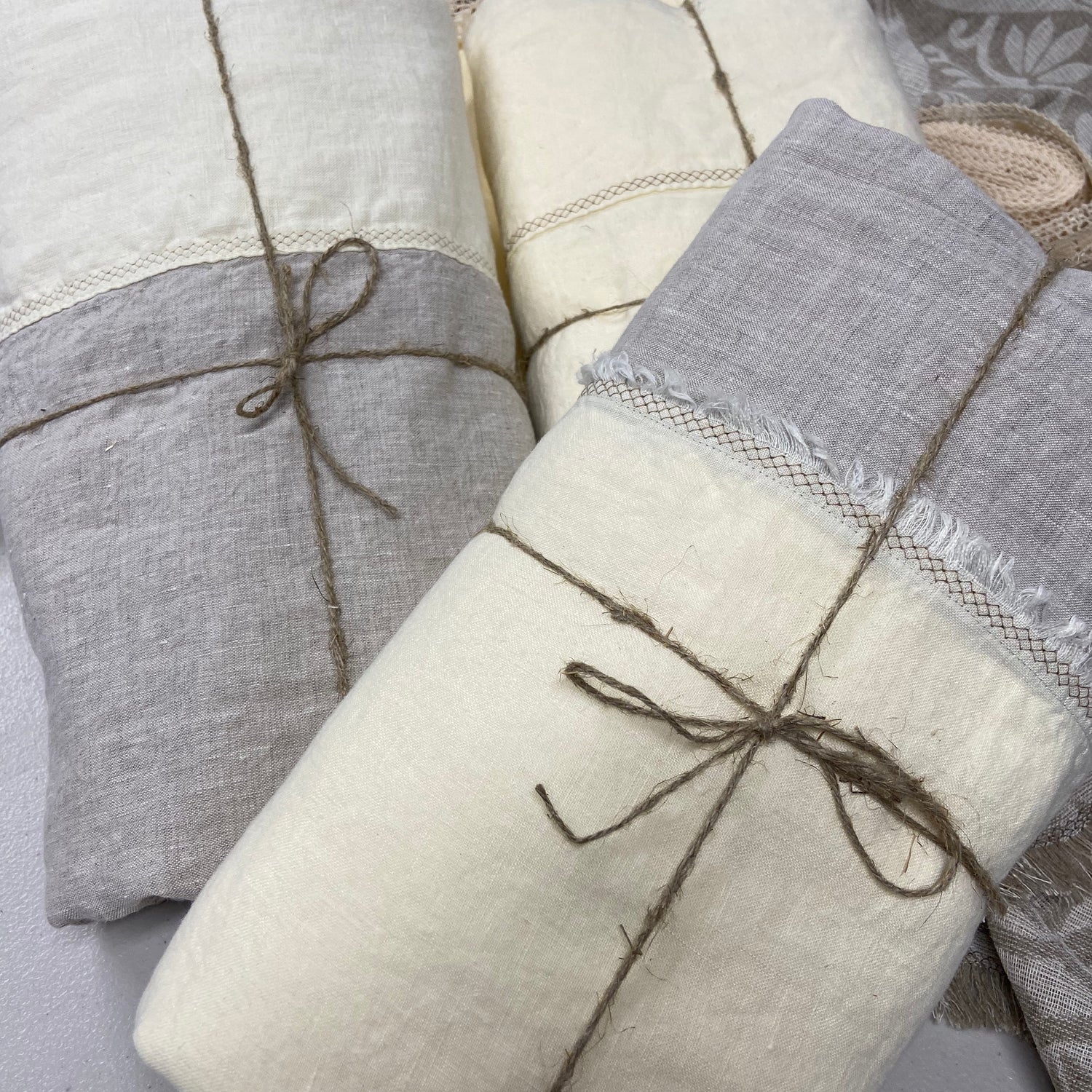 Make the payment and get your linen!
Agree on a budget
Pay 50% deposit
Get your order delivered
Pay 50% left
Enjoy your one and only linen bedding!